We introduce comments of our members and attendees of our events.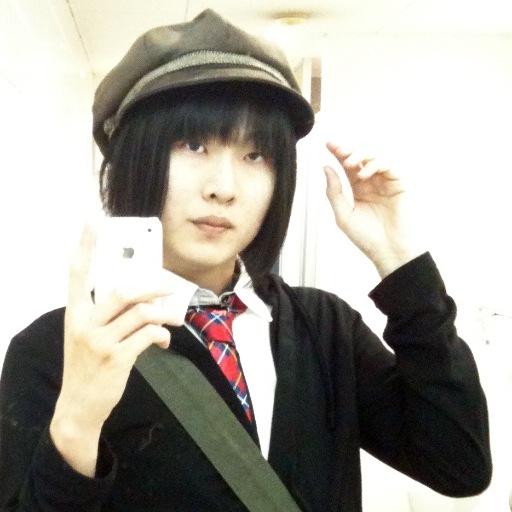 Hi, I am Haruka Kami. I am a co-representative of this group. I am MtF. I have given lectures on basic knowledge of LGBT and sexual minority at other organizations as a member of the group. I am an advisor for the poor and needy by profession. Not only suggesting our idea in the point of administration and politics but also increasing allies in citizens are important to solve difficulties of people affected. Fortunately I can open my face and name. I would like to meet as many people as I can. Through this activity, I would like to contribute to increase allies.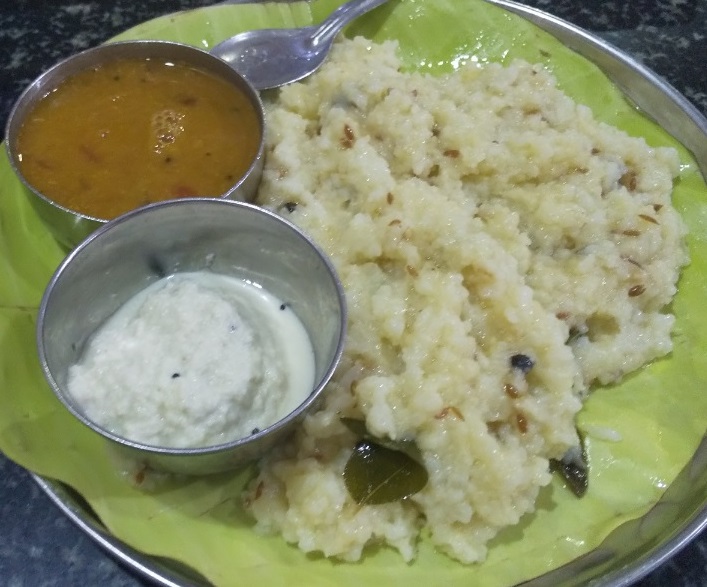 Hi, I am TS. I am a co-representative of this group, too. I live in India for my business currently. So I join the group via web meeting. Developing this web site is getting my biggest task recently. I also started an ally group for sexual minority in my company as a gay employee. I am proud of this group because straight people became allies. I am working on organizing internal seminars and discussions to think about better work environment. I hope more people can feel safe and join society actively.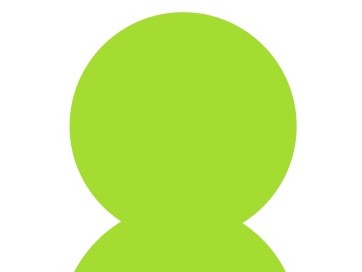 Hi, I am T. I am lesbian. I work for a municipal office. I have not come out in my office. Chiba city achieved some LGBT friendly system. I hope similar system will be achieved in my city simultaneously. I join this group to expect such situation.